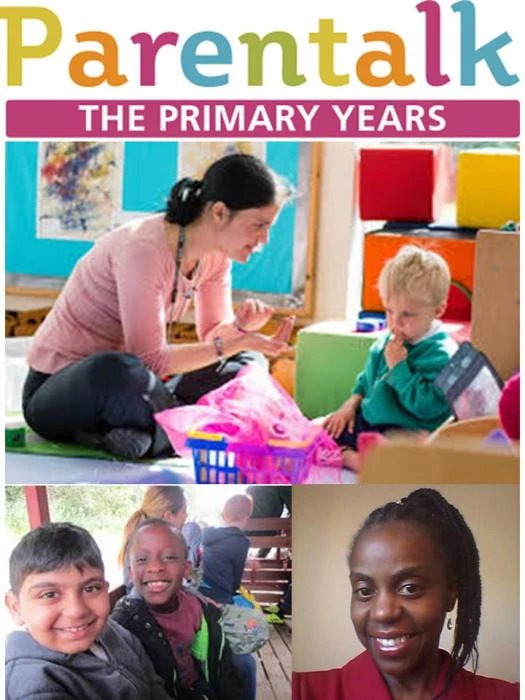 Parentalk sessions are opportunities for parents to share experiences, explore parenting principles, watch DVDs of real life stories, animations and humorous dramas, as well as befriend other parents and more.
The next sessions are on Wednesdays, tomorrow March 14th, then 21st and 28th March and 11th and 18th of April. from 11am to 12.30pm.
We then have two sessions of 'Let's Cook' on Tuesday 24th April and 22nd May. This will provide an opportunity to cook, bake and eat together. Tea, coffee and bsicuits will be provided.
Please contact me, Mel Brown for a registration form or more information on 077-171-21887 or by email: familyworker.amc@mail.com.