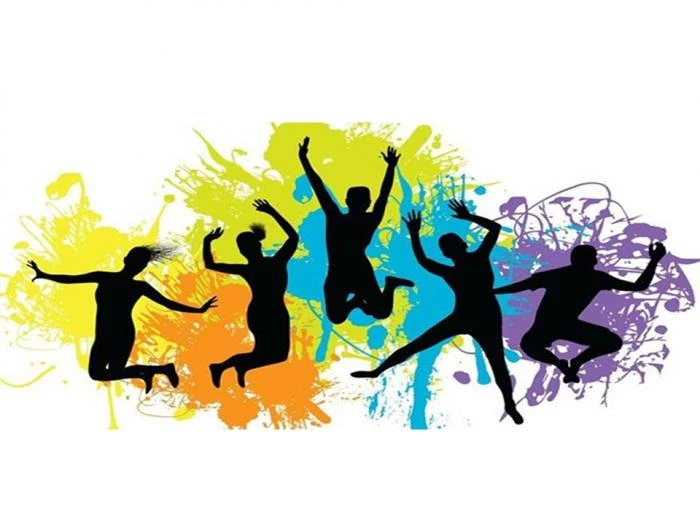 WEDNESDAY NIGHT YOUTH GROUP!
YOUTH GROUP every Wednesday except during half terms
If you are in Year 6 and above, why not come along and see what happens on a Wednesday from 6:15 -- 7:30 pm.
Every week is different!
Week 1 – DRAMA
Week 2 – SINGING
Week 3 – DISCUSSIONS
Week 4 – GAMES & ACTIVITIES
Ideally we would hope that young people would attend every week, but should they prefer to attend the drama sessions and the socials, they are very welcomed to do so.
For further information contact Charlie Levitt via office@aylesburymethodists.org.uk.