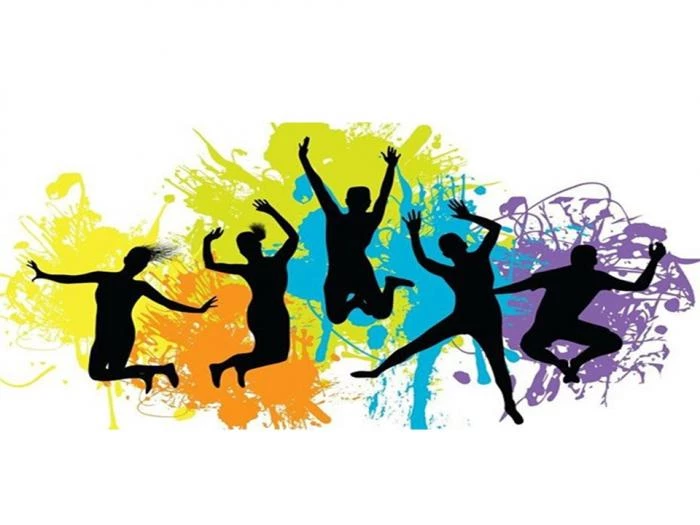 The new youth group, will be meeting again after the school holidays. The dates are the following Fridays: September 14th, October 26th, November 23rd and December 21st. The times are 7-9pm.
The group is for anyone in secondary school and includes games, activities, socialising and prayer. The cost is £1 per session.
For more details please contact our Family & Youth Worker Mel on 07717 121887 or familyworker.amc@mail.com
Come along!