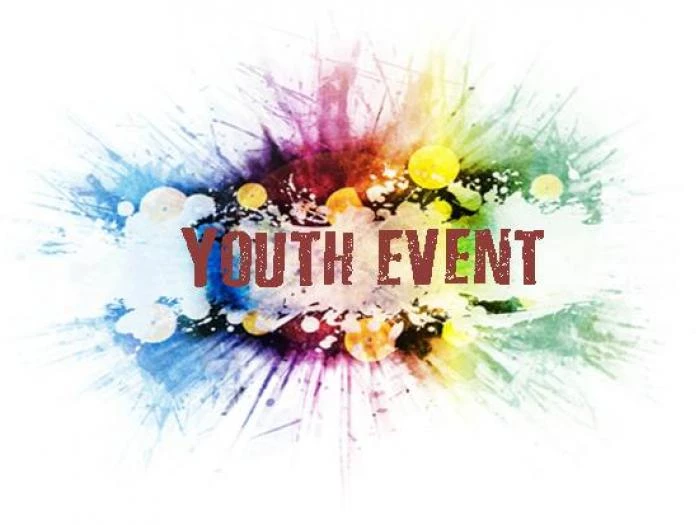 This is a diary date for young people and their parental 'taxis'!. There will be District Youth Event on 23rd February 2019 at Bicester Methodist Church, Bell Lane, Bicester, OX26 6JQ. The times are a 2.30pm arrival and 8.30pm departure.. The age range is 8 to 17.
The event is called Acts 29 We are courageous. You can find out the reason for this as well as more details nearer the time.
Meanwhile...note the date now!