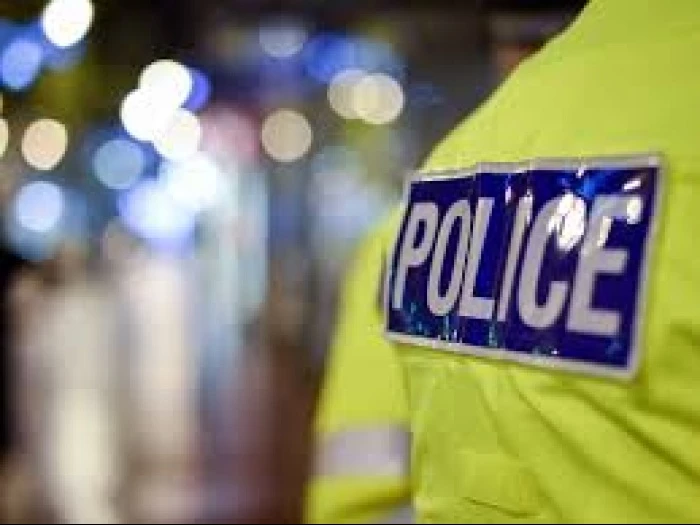 If you have absolutely no idea who to vote for in the Thames Valley Police Commissioner elections on 5th May, this is for you. Here is a brief summary of the role and the candidates.
What do Police and Crime Commissioners do?
-It's a new role that replaced your local police authority in 2012.
-They are responsible for holding the Chief Constable and police force to account on the public's behalf.
-They oversee how crime is tackled in their area and aim to make sure the police are providing a good service.
The Police and Crime Commissioner role includes:
- meeting the public regularly to listen to their views on policing.
- producing a police and crime plan setting out local policing
priorities.
- deciding how the budget will be spent.
- appointing Chief Constables and dismissing them if needed.
Click here to see profiles of the labour, UKIP, Liberal Democrat and Conservative candidates.
You can also click here to have a look at the 'About My Vote' website: