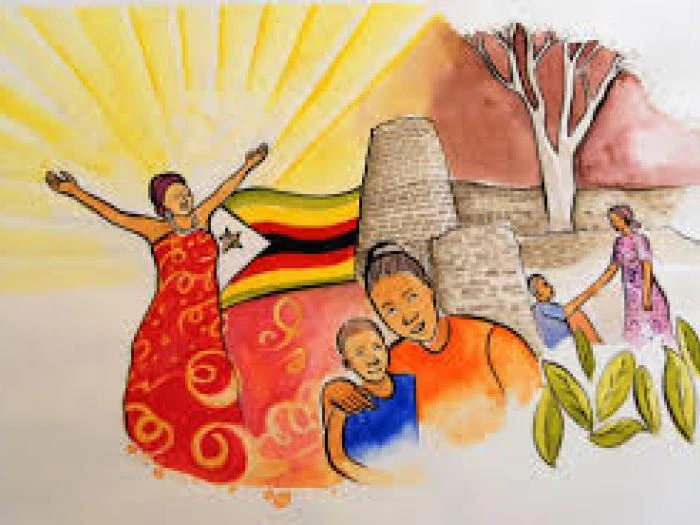 I am representing AMC on the World Day of Prayer (WDP) committee. The 2020 service has been prepared by the women of Zimbabwe and will be presented in 170 countries throughout the world on one day – Friday 6th March. There are two services: one in the afternoon at 1.30pm (at the 7th Day Adventist Church on the Stoke Road), and the evening one at 7.30pm at the Lady of Lourdes Catholic Church at Bedgrove.
We in Aylesbury play our part as one of 3000 churches presenting 5000 services in the UK. The power of prayer will be felt all over the world and particularly in Zimbabwe. The committee feel it would be lovely if we could have members of our Zimbabwean community involved in the services so I am appealing for volunteers to join us, although willing participants can be from any ethnic background.
If you have not been to a WDP service before, there are several reading parts (there are no lines to learn, the words are printed in a booklet!) interspersed with prayers, hymns and songs, and it's very interesting to learn about the country that has prepared the service. The committee has regular meetings and there will be rehearsals beforehand. If anyone is interested in playing a part in the services (afternoon or evening or both), please contact me and I can give you more information. ALL ARE WELCOME.
There are also a number of Zimbabwean 'props' needed for the service, such as musical instruments (hand rattles, drums, tambourines, etc) and things like clay pots, reed or sisal mats, beads, reed baskets, etc). I have the full list if anyone wishes to have a look to see if they can loan us anything! Jackie Simpson-Tyda 07834 780543 or Jackiesimpson88@gmail.co