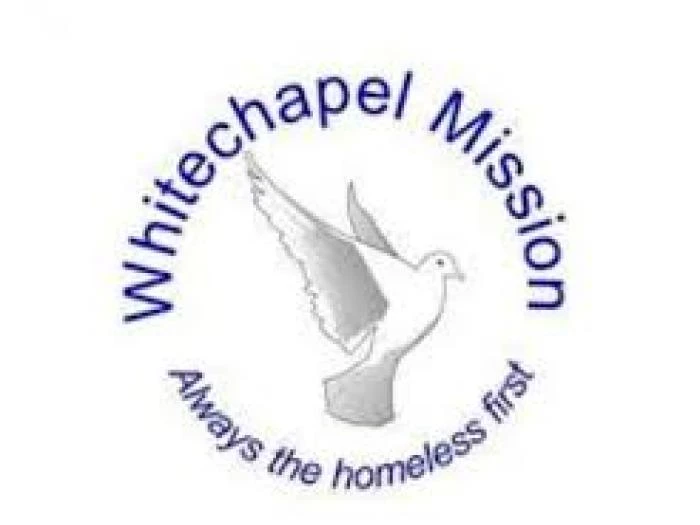 Several churches in the Circuit support the Whitechapel Mission and must have been wondering how it is placed in the present situation. The Mission's website reports:
"The Mission remains Open and Serving:
We are closely watching the situation with COVID-19 (Corona-virus) and doing everything we can to make sure guests, volunteers and staff are safe.
Thankfully, none of the Mission's team has been directly affected by COVID-19 and we have taken preventative measures to ensure this remains the case. Also, at present, none of our guests have been affected.
We are suspending all volunteering and outside service provision.
Food is the highest priority for those sleeping on our streets. Warm clothing, medical attention and support must be sustained as long as possible.
We are grateful for the offers of support. We always need clothing, food and toiletries and will still need these items after this pandemic has been beaten.
PLEASE do not travel to bring donations during this time. We will manage and we all need to STAY SAFE"
I have been in touch with Tony Miller who was his usual positive self and asked me to pass on the following comments to the Mission's friends in the Circuit:
"We have enough food to last 6 months, enough money for 3 months and (as long as the staff remain in high spirits), enough faith to last forever.
In the name of the Methodist Church, with our Lord's love in our hearts, we continue to serve. We will make sure we continue to feed the hungry, as long as possible."
Reminder: We hope you will be able to share in our live streamed morning worship from Richard's manse tomorrow, but please remember that CLOCKS GO FORWARD ONE HOUR.