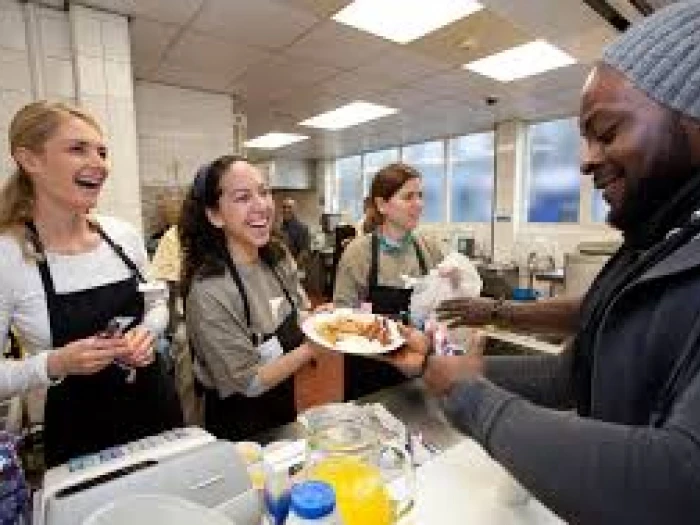 The Whitechapel Mission website says, "As The Whitechapel Mission cares for an increasing number of our most vulnerable guests during the corona-virus (COVID-19) emergency, we remain committed to the health, safety and well-being of all. Our guests who are experiencing homelessness don't have the option to "stay at home" to avoid risk to themselves or others -- so we are reliant on friends like you who choose to give generously."
We know that folk at AMC have sent monetary donations and we are looking forward to Advent and being able to give food and money to try and make up for the harvest loss. We have also been asked what the mission needs, apart from the always appreciated monetary donations. The current items they are desperate for are Ketchup, * Brown Sauce * Chocolate Spread, * Runny Honey, * Nuttella, * Squash, Pot Noodles, Biscuits, Baked Beans, Plum Tomatoes, Sugar, Coffee, Instant Hot Chocolate.
They also need help with Pepper, Salt , Chopped Tomatoes Weetabix, Shredded Wheat and Cornflakes.
To find out more, visit their website by clicking here.