Posted:
July 2018
Following Carla Barnes' decision to move to pastures new after a very successful time as the Community Centre Bookings Co-ordinator, we have appointed Shirley Francis to the new post of Office Administrator.
As well as centre bookings and other office duties, Shirley will also provide some administrative support to the Circuit.
Asked to give a bit of background about herself, Shirley wrote, "I joined the Aylesbury Methodist Church as Office Administrator on 5th June, a role that I am really enjoying, particularly as it allows me to meet members of the diverse community who use the Centre, as well as communicating with them. I spent most of my working career in local government in Aylesbury. I enjoy assisting in fund raising activities for Action for Children, the Florence Nightingale Hospice and Royal Star & Garter Homes for retired servicemen. My hobbies include reading, playing the saxophone and allotment gardening and other voluntary community related work".
So welcome Shirley! We wish you a very long and happy stay with us.
popular recent storiesAlso in the news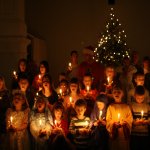 Posted: Fri 14 Dec 5:00am
Here is a reminder of our remaining services this Christmas: Sun 16 Dec 10.30am Morning Worship ACG Sun 16 Dec 5pm Candlelit Carol Service HK Sun 23 Dec 10.30am Morning Worship JS Mon 24 Dec 4pm Christingle Service HK Mon 24 Dec 11.30pm Midnight Communion HK Tue 25 Dec 10.30am Christmas Day Family Service HK Sun 30 Dec 10.30am ..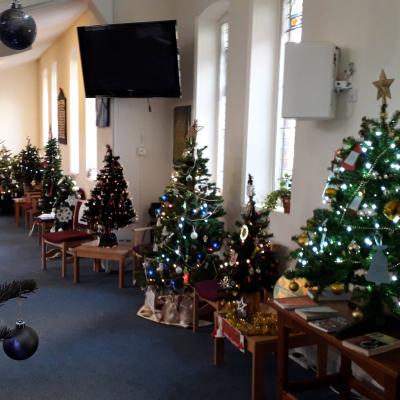 Posted: Thu 13 Dec 5:00am
Money doesn't grow on trees, unless you are organising a fund-raising Christmas Tree Festival. Ours was last weekend and thanks to donations, food and gift sales, £1,100 was raised towards the Church Welcome Project.This year, there were 20 trees decorated on a theme of Christmas songs and carols by church groups and community centre user groups. Ken Kole and his Merry Souls...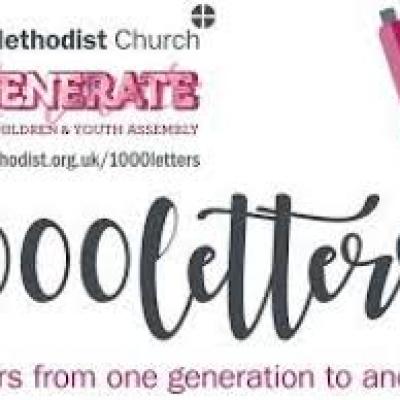 The Methodist Church: Wed 12 Dec 5:00am
This year's 3Generate, the annual Methodist Children and Youth Assembly took place over the weekend, 23-25 November, when 1,200 young Methodists, aged 8-23, along with youth leaders and volunteers gathered in Southport.The Youth President Jasmine Yeboah, who was elected at last year's 3Generate said: "My theme for the year is Courageous. Many of the events looked at how young...