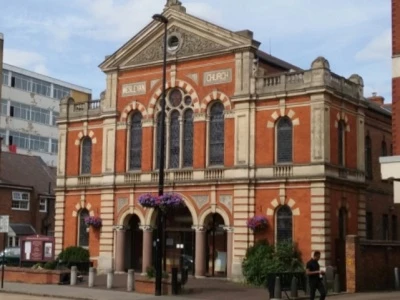 So tomorrow, Sunday 6th September, we will be back at Buckingham Street live streaming our 10.30am morning worship from there, rather than from the manse.
To ensure everyone's safety, it will be different to our normal worship as we follow government and Methodist Church guidance on what we need to do. It is our intention to continue our 10.30am services from church from now on. As agreed at the recent General Church Meeting, we plan introducing a safe form of holy communion during October.
For a reminder of key points about tomorrow's service, please...click here.