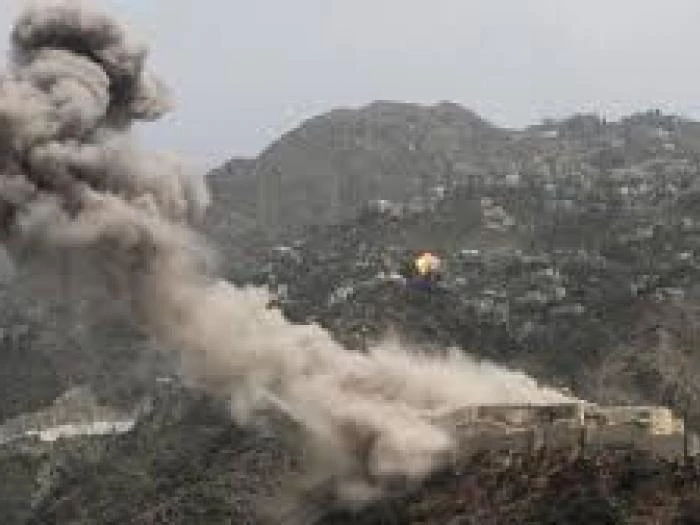 This Sunday, October 8th is our Harvest Festival and we are receiving donations for Whitechapel Mission in London. Click herefor more details. However, AMC member Babs Trend paints a picture of a different harvest...
Harvest 2017
(Somewhere in Syria)
What is Harvest to you?
Is it a time of Blackberries,
Sweet in the hedgerows?
Or a field of golden yellow corn
Awaiting the Harvester?
Or apples and pears,
Full and ripe, ready for picking?
The sound of birdsong, so sweet
Like a heavenly choir.
Starts your day.
What if you lived with war
All around you.
Where blackberries didn't grow,
And the only fields
Were the killing ones,
That ran red with blood
Every day, not just at Harvestime!
Apples and pears were just words
That Aid Workers used,
To teach the children
In 'pop up' schools for refugees,
As their own had been destroyed
By the soldiers who decided
That Education was evil.
No yellow corn here.
Only fields of rubble, death,
And broken bodies.
Created by bombs dropped from above
By unmanned drones,
Who just bomb areas
Without seeing the real people.
No birdsong to wake you
As the sun gently rises.
Instead, the whistle of bullets
As they punctuate the early mist.
Bombs thud the earth daily,
And the children can only dream
Of a true Harvest.
Playtime becomes a game
Of Russian Roulette,
As latent mines lay buried,
Hidden beneath the innocent soil.
A game of football can result in
Not only the loss of a game,
But the loss of a limb or a life.
This war will never end
Because no-one will compromise.
And the innocent and vulnerable
Will always become a shield
Against weapons of war -
The real ones, that maim and kill,
And make fields run red with blood.
Pity those in war-torn countries
When you gather in your Harvest -
Even if it is from your garden.
Because whatever you gather,
It will be 100 times more
Than what they have.
And you can hear birds singing!
© 2017 Babs