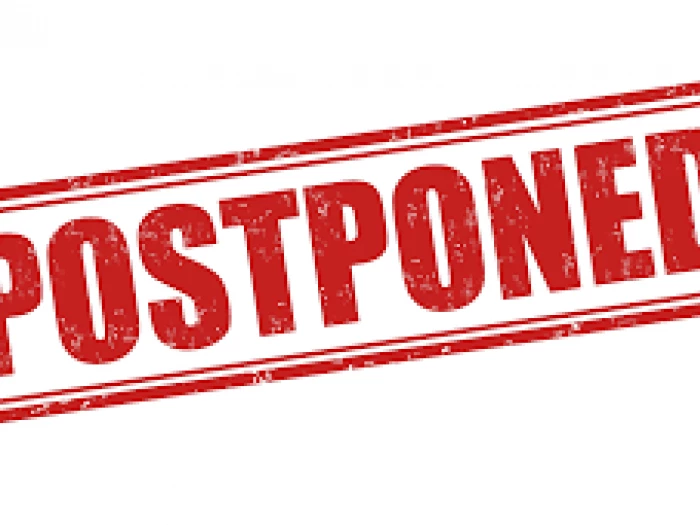 Owing to the recent and forecast inclement weather, Saturday afternoon's planned walk and tea for Karibuni Children has been postponed.
It was felt that conditions underfoot could present some unwelcome challenges. Also, the prospect of potentially sitting in a windswept garden amidst Maypril showers, might not offer the convivial social experience originally intended. But fear not. Roger and Kevin are determined this is just a postponement, not a cancellation. A future walk and tea will be arranged, perhaps in what used to be known as summer!
So we will contain our excitement and watch this space. Meanwhile, if you would like the latest on Karibuni Children, click here.