Jack Nord:
August 2016
After a morning's teaching, the afternoon was very different. It was spent visiting families supported by Karibuni with the social worker, Carol.
First we visited a father of 2, currently in Kenyatta National Hospital with a spinal problem. At the moment he only sometimes receives the painkillers he desperately needs, and is likely to wait a long time until he can undergo a surgery that could stop him experiencing pain every time he moves. Perhaps the most shocking thing about this hospital is that there are so many patients and not enough beds that someone was on a mattress underneath this man's bed. Adults in the 21st century do not get a full bed to themselves in the largest hospital in Kenya and they will still have to pay the same as someone who has a proper bed. All we can do for him at the moment is to pray for him.
After returning to the Kawangware district, but before returning to the school, we visited a mother of two of the Karibuni sponsored children who told me of how before their family was picked up by the project she couldn't afford to feed her children most of the time, and even less often herself. Once her children started at the MCK (Methodist Churches in Kenya) Academy they were at least being fed once a day and their grades started to pick up. She was able to get a job working as a house-help for an American family living in Kenya. She wasn't working today because the family she works for are on holiday. While I was there, she kept thanking God and Karibuni for everything that has turned her life around.
popular recent storiesAlso in the news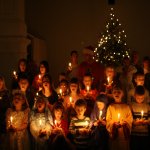 Posted: Fri 14 Dec 5:00am
Here is a reminder of our remaining services this Christmas: Sun 16 Dec 10.30am Morning Worship ACG Sun 16 Dec 5pm Candlelit Carol Service HK Sun 23 Dec 10.30am Morning Worship JS Mon 24 Dec 4pm Christingle Service HK Mon 24 Dec 11.30pm Midnight Communion HK Tue 25 Dec 10.30am Christmas Day Family Service HK Sun 30 Dec 10.30am ..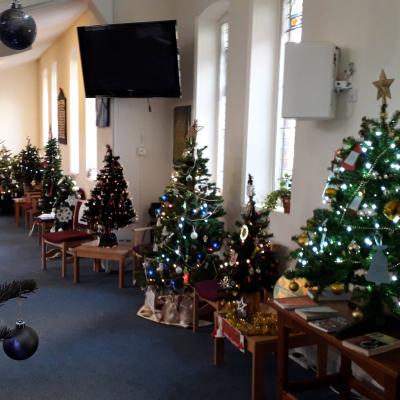 Posted: Thu 13 Dec 5:00am
Money doesn't grow on trees, unless you are organising a fund-raising Christmas Tree Festival. Ours was last weekend and thanks to donations, food and gift sales, £1,100 was raised towards the Church Welcome Project.This year, there were 20 trees decorated on a theme of Christmas songs and carols by church groups and community centre user groups. Ken Kole and his Merry Souls...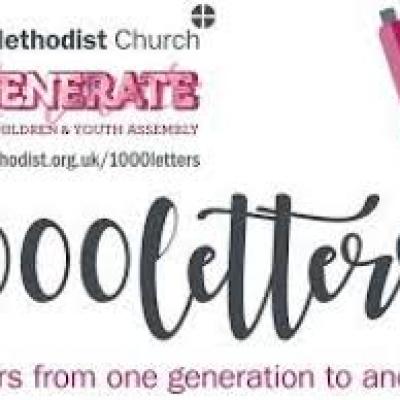 The Methodist Church: Wed 12 Dec 5:00am
This year's 3Generate, the annual Methodist Children and Youth Assembly took place over the weekend, 23-25 November, when 1,200 young Methodists, aged 8-23, along with youth leaders and volunteers gathered in Southport.The Youth President Jasmine Yeboah, who was elected at last year's 3Generate said: "My theme for the year is Courageous. Many of the events looked at how young...