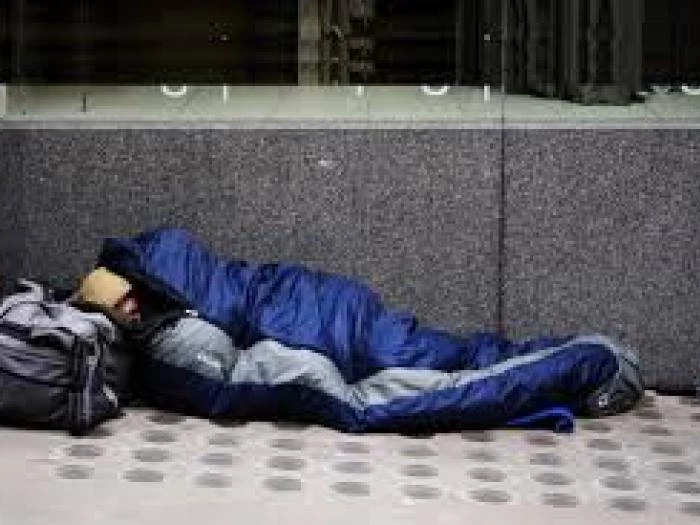 A Zoom Gathering will take place on Wednesday 10 June between 11 a.m. and 12.30 p.m. hosted by Revd Ian Rutherford (Manchester) and Revd Mike Long (London) to discuss a new vision for homelessness and housing in the light of Covid-19. The two interactive sessions will ask "What are you seeing?" and "What do you want to see?"
For details of the event and access please email ianr7@hotmail.co.uk
As the Church in the UK we need to play our part faithfully as we "build back better". Now is the time for a conversation on what we are seeing across the UK and what we want to see as we seek to build a new future together. Join the Methodist Zoom conversation on Wednesday 10 June at 11 a.m. and bring your contribution and your prayers.
For fuller details about a new vision for homelessness, click here.