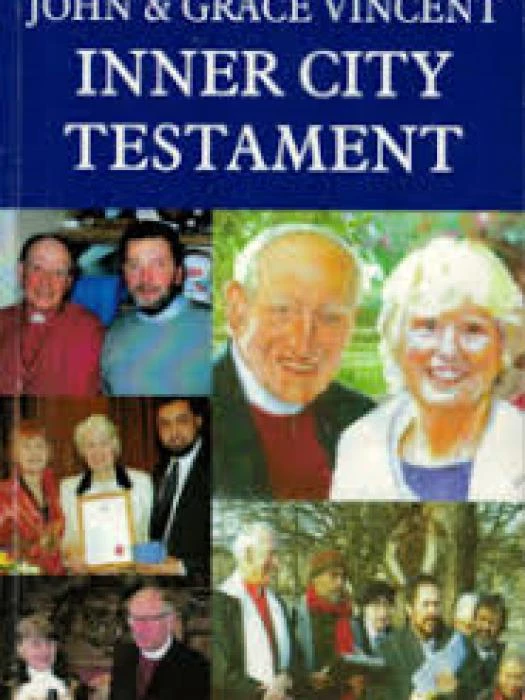 As Covid-19 prevented us meeting for our Good Faith Book Club last Saturday, March 28th, we resorted to emailing our comments for us all to share. The book in question was by John & Grace Vincent entitled Inner City Testament. The book cover says it is about the life stories of two people who have given themselves to the inner city in Sheffield. Their work in community and politics has much to say to all seeking a better Britain today.
Dr Vincent is a Methodist Minister, a former Methodist President, an Honorary Lecturer at Sheffield and Birmingham Universities and author of over 30 books. His late wife Grace was an ESOL (English Speakers of Other languages) teacher, a community church leader and organiser of various local community initiatives.
What did we make of it all? Click hereto find out.