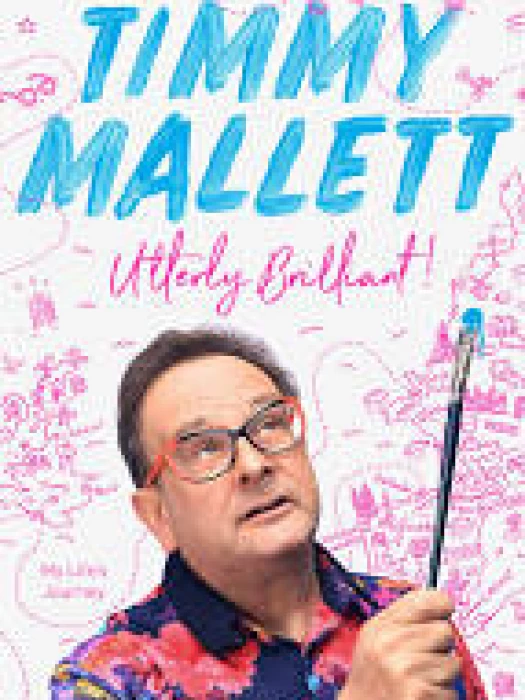 Chris Evans, Professor Brian Cox, Lorraine Kelly, Yvette Fielding, Keith Lemon and The Secret Footballer all wrote positive reviews about the Good Faith Book Club's latest choice, Utterly Brilliant by Timmy Mallett.
We were due to discuss it this coming Saturday afternoon, before the coronavirus put paid to that. So instead, we will be submitting individual reviews to share between us and put on our section of this website – you will find us under Activities.
Will we agree with the reviewers? What will our impressions be? We will let you know next week. Meanwhile, if you know anyone who has read the book and would like to share their thoughts, please ask them to email them to me at peterb.green@ntlworld.com.
To see the sort of books we have chosen and what we think of them, click here.