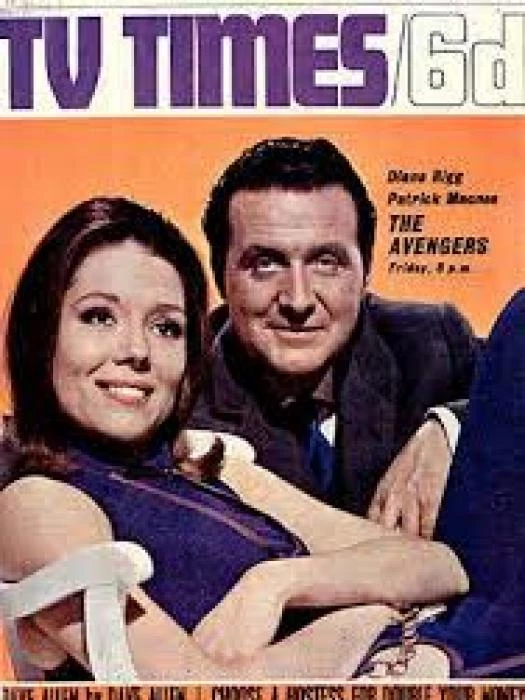 This coming Saturday, 14th July, at 7.30pm the SOS group will think of TV (of the) Times.
Back in the 60s and 70s TV was very different, as was the food we ate. This evening we look back fondly on those simpler times. Share your memories of the TV programme that you just couldn't miss, and bring the most exciting meal you ever ate!
Step back in time to the home of Gill and Steve Marks; use your trimphone to call 748659! So if you fancy a retro evening, give Gill and Steve a ring.
To see the latest SOS programme, click here.