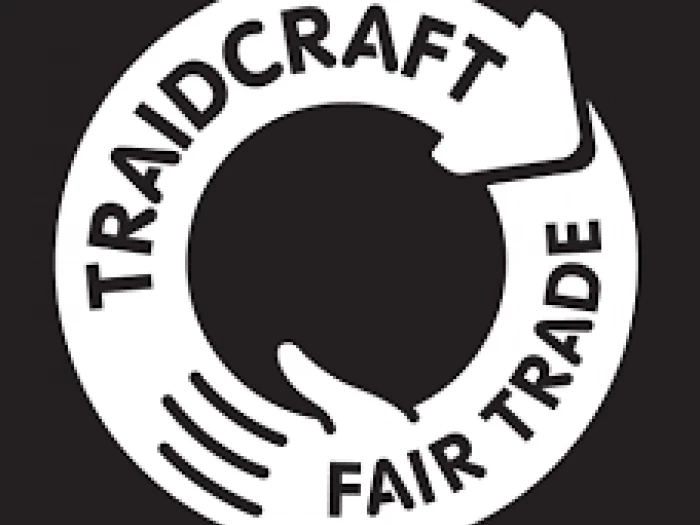 It is evident from media coverage that issues have come to the fore during the Pandemic. Issues, such as racism, inequality, respect for gender, environmental protection are being aired. Assessing and evaluating the impact and what the future might be, is happening on so many levels; for individuals, families, friendships, groups, bodies, businesses, organisations, governments, nations, for those financially secure, for those in debt and others that may come to your mind. Fairtrade is not exempt.
To help alleviate issues, Traidcraft remains tied to its aims and pioneering the future of fair trade, basing its decisions on Trade Justice, Social Justice and Environmental Justice.
The comfort that comes with experiencing personal wellbeing, and the sense that matters are being dealt with justly, is important to so many across the world. As the present situation does not look likely to change or become clearer anytime soon, it remains important to encourage and support those looking to trade their way out of poverty.
To read Rod's full letter, click here.