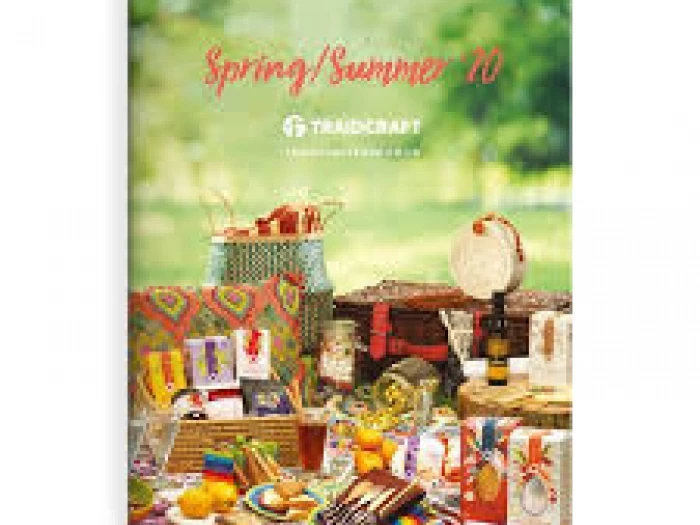 The new Spring/Summer Traidcraft catalogue is now in the display stand in the Welcome Space – all details for ordering are inside. Do have a look!
We have just come to the end of Fairtrade Fortnight (24th Feb – 8 March), but our support for Fairtrade is, of course, an ongoing objective!
On their website, Traidcraft say, "Traidcraft are passionate about trade, social and environmental justice. We're the original fair trade pioneers in the UK, and advocate the importance of organic farming, sustainability, and transparency to the lives of growers and artisans around the world. And we're not stopping there.
We are saving vanishing traditional skills from extinction, and celebrating a world of creativity and culture through quality fair trade products. We offer sustainable fashion, home and garden goods and handmade, ethical, fair trade gifts. Our sustainable range of future-proof groceries also includes a Great Taste Award winning range of Fairtrade tea, organic coffee, organic chocolate and even a delicious range of vegan chocolate."
To visit their website and browse their catalogue, click here.