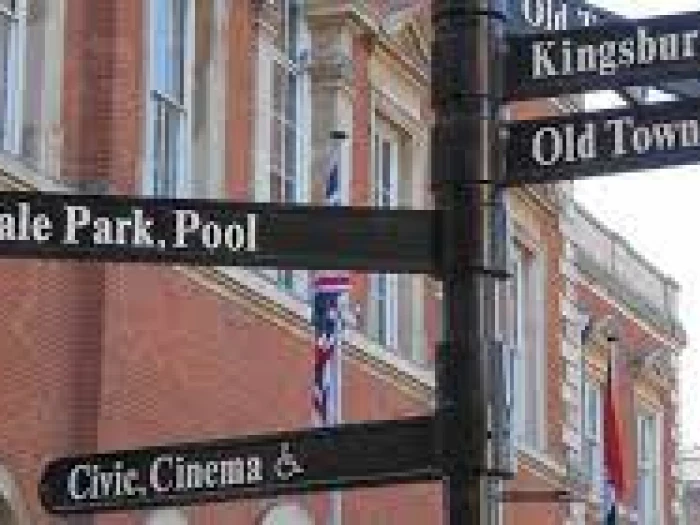 Catherine Turnbull-Ross, Operations Manger of Aylesbury Town Chaplaincy, gives the latest update:
Our Chaplains are back now in all the placements we had before the lockdowns: Ken, Melissa, Jean and David in the town centre, Melissa in Morrisons, Melody at the Crown Courts, Marlene at Bucks New University's Aylesbury Campus and Kane at Buckinghamshire College Group's Aylesbury site. Mark has been visiting the town centre and the police station, but for a while may not be in those places every week while he focuses on a new health challenge.
Grant Award:We are delighted and extremely grateful to have been awarded a grant of £5000 from the Office of the Police & Crime Commissioner (Thames Valley)'s Community Fund. This will help us continue our work over the next couple of years.
For the full November newsletter, click here.