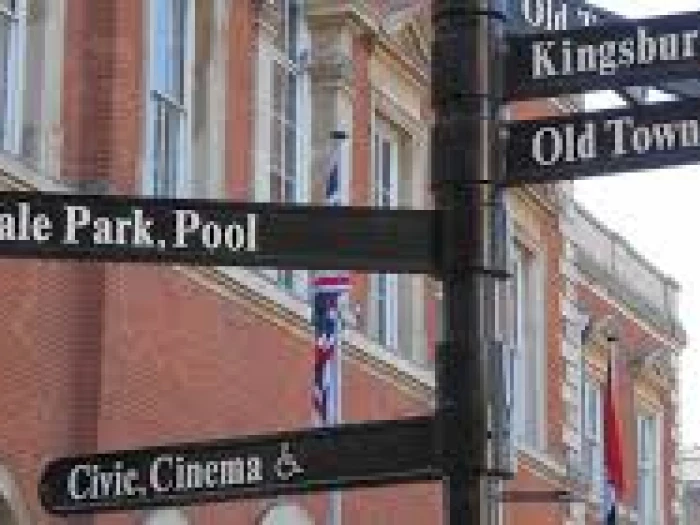 Catherine provides an update on the town centre chaplaincy we support...
Hello everyone.
As we start the season of Lent we've been asking... Do you give something up for Lent? Or do you take something on? Maybe, pledging to spend more time in prayer or in listening to others or something else?
There are many Lent courses or daily reflections available each year – do you follow one? In my small group we use the Embrace the Middle East Lent material – this year the theme is 'Inspired by Hope'. In part of the introduction it says
"Hope ebbs and flows. It responds to the rising and falling of the tide of circumstance. Sometimes hope floods the shore of our experience; at others it retreats far into the distance – and for many of us, that is where it seems to rest now. However, Lent is a chance for us to remember that reality is not defined by our experience, that beyond the horizon, God is, and that our immediate hunger points to a greater need for the One in whom full satisfaction is ultimately found."
Whatever practice or tradition you practice during the season of Lent may you know God's hope and blessing at this time.
For the rest of the latest newsletter, click here.