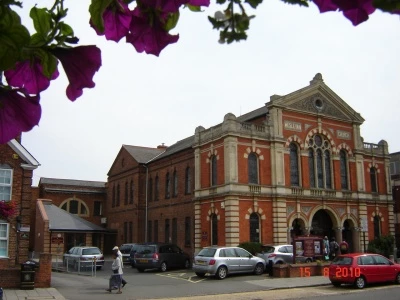 Tomorrow will see the final streamed service from the Manse, for the time being, as we prepare to return to morning worship being streamed from Aylesbury next week. The "Choir" and I will be glad to have a less complicated Sunday morning !!!!!!!!
Next Sunday, 6th September, we will once again stream the 10.30am service from the church.
For details of tomorrow's order of service and hymns,... click here.
Please remember that many older folk will not be returning to church as they continue to be cautious, so please do consider coming to church next Sunday. Please let Richard know by Wednesday if you would like to come.
Whether you are able to go to Buckingham Street, or will be watching the streamed service from home, we look forward to sharing worship together.