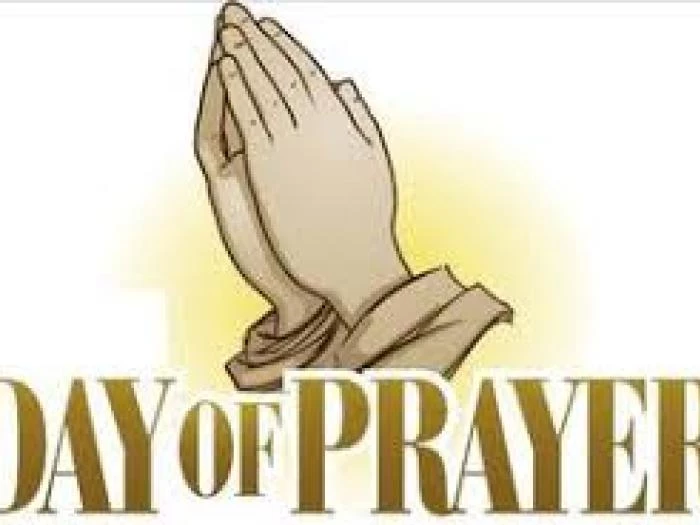 Today, Tuesday 15th May, as part of our participation in the 'Thy Kingdom Come' global prayer initiative, we will be having a day of prayer. The schedule is:
7.30am Morning prayer
12.30pm Lunch time prayer
1.00pm Prayers around the community centre
2.00pm 'Noticing' walk through the town
7.30pm Prayers for healing & wholeness.
You are invited to join in any part of the day, or if that is not convenient, to pray in your own way at home. For the Thy Kingdom Come website, click here.