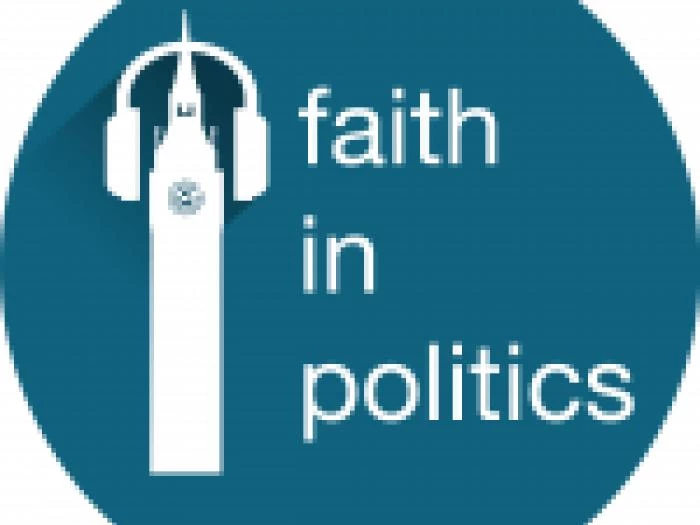 Leaders of four churches, Baptist, Church of Scotland, Methodist and United Reformed, have written an open letter to churches in member states of the European Union.
"The diminishing of political ties and accountability will not affect or impede our commitment to our partners in other parts of Europe. We will continue to play a full and active part in European ecumenical organisations and we will support our congregations and partners in other parts of Europe.
Our Churches will continue to promote the values we share with you, to promote peace and protect human rights and dignity.
We will continue to pursue the concerns we share with you, to ensure the welfare of all citizens and that our Governments are held to account for issues about security, freedom and the sharing of prosperity.
We will continue to work with you on the great challenges of our time; how European nations respond to forced migration, and how we adapt and respond to the climate crisis.
We will continue to remain committed to the principles of solidarity, that have bound us together for many years and to which we must hold fast in a time of increasing xenophobia, religious discrimination, wealth inequality and national self-interest."
For the full text of the letter, click here.