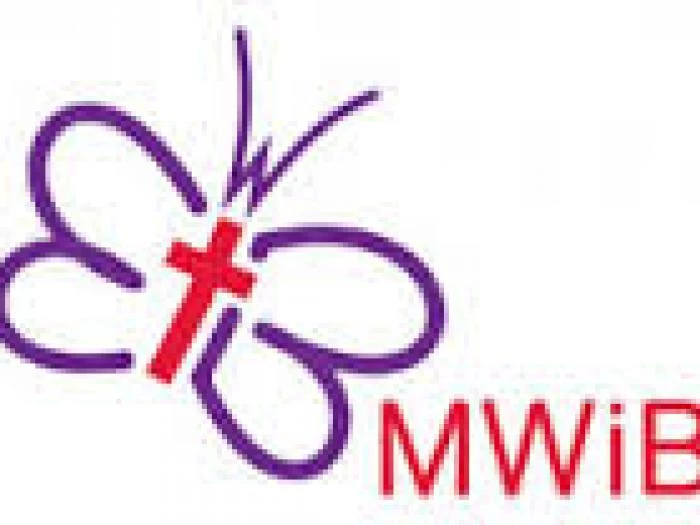 Each year the women's groups from the Aylesbury, Wycombe and Amersham circuits come together for an afternoon event. This year's event will take place at Stoke Mandeville Methodist Church on Tuesday 8th of May from 2.30pm to 4pm. We are fortunate that Sandra Goodwin, President of Methodist Women in Britain – MWiB – will be coming to speak to us about her visit to Bolivia, a land of contrasts, in a talk entitled, 'Titfers, Tatties & Toilets.
Everyone is welcome. You don't have to belong to a group. Just come along for an afternoon of fellowship. Enquiries please to Ruth Watkins 485087 or ruthmwatkins@aol.com
Stoke Mandeville Methodist Church is on Eskdale Road HP22 5UJ, and is signposted from Station Road. It is a five minute walk from Stoke Mandeville Station.