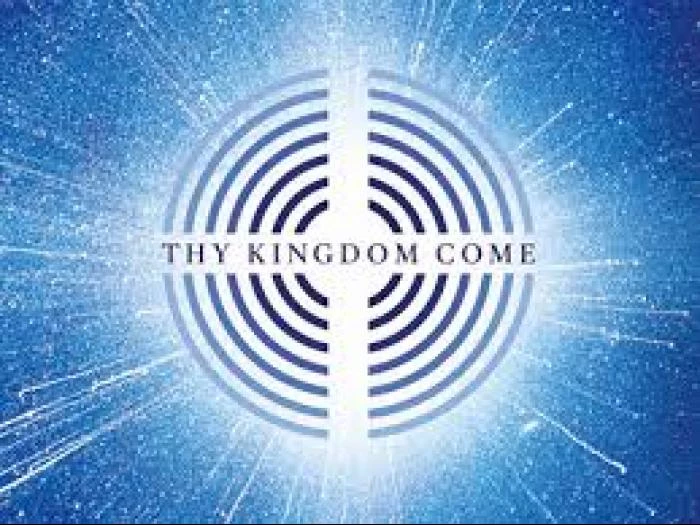 We live in uncertain times. Does faith in Jesus transform the world for us? How can faith change how we love and understand our neighbours? The time between the first Easter and Pentecost was a time of uncertainty when the disciples were left asking, "What does all this mean?"
Life is an uncertain endeavour and our faith in the risen Jesus involves ongoing discovery, which takes time and attention.
Thy Kingdom Come is a global initiative, in which Christians are called to pray for the nine days between Ascension and Pentecost. We are invited to pray for God's Spirit to move within the Church, equipping us to share God's love with others and to pay attention to how God is speaking to us today.
To find out more about Thy Kingdom Come, visit www.methodist.org.uk/thykingdomcome by clicking here or click here for a short video from the Methodist Church.