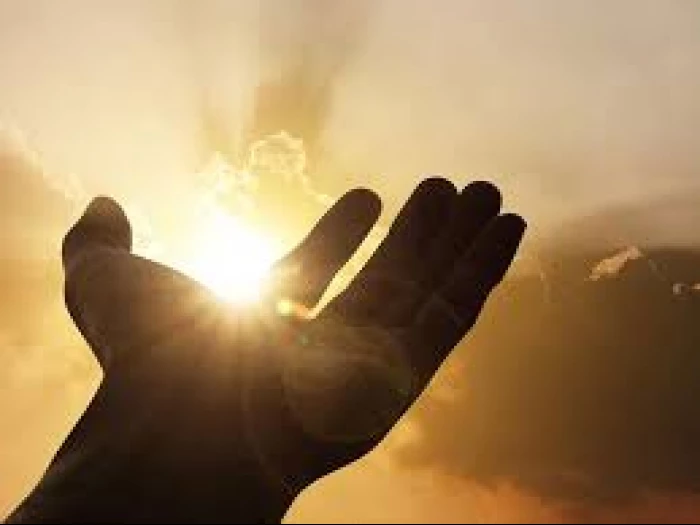 Donna's theme was due to have been 'joy in encountering God' with the reading from Exodus 34:29-34. As it has not been possible for Donna to produce a videoed reflection on this, we can make it a 'local arrangement' where we all provide our own thoughts on times we have felt joy in encountering God.
The Radiant Face of Moses
29 When Moses came down from Mount Sinai with the two tablets of the covenant law in his hands, he was not aware that his face was radiant because he had spoken with the LORD. 30 When Aaron and all the Israelites saw Moses, his face was radiant, and they were afraid to come near him. 31 But Moses called to them; so Aaron and all the leaders of the community came back to him, and he spoke to them. 32 Afterward all the Israelites came near him, and he gave them all the commands the LORD had given him on Mount Sinai. 33 When Moses finished speaking to them, he put a veil over his face. 34 But whenever he entered the LORD's presence to speak with him, he removed the veil until he came out. And when he came out and told the Israelites what he had been commanded.