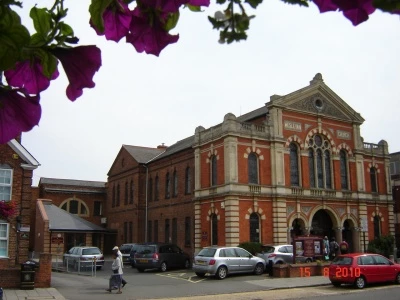 Tonight, 22nd May, we have Wednesday Youth Group! It is for Year 6 upwards! Every Wednesday 6:15 – 7:30 pm. This week is a youth social. Come along!
This Friday 24th May is another Mahjong Evening. Mahjong is a fun, sociable game. Come and learn at our next meeting at 7.30pm in Room 2. No previous knowledge or experience required. If you are interested in joining us, please contact Pat or Andy Seehusen at mynameispat@hotmail.com, aseehusen@yahoo.co.uk, or 07766235209.
On Saturday at 2.30pm we have The Good Faith Book Club and at 6.30pm we welcome the Ghanaian Methodist Fellowship-UK Choir singing in aid of Karibuni. Tickets are £10 with children under 16 at half price and family tickets for two adults and three or more children, £32.