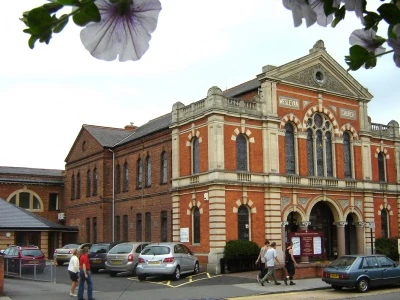 There is plenty going on this week, despite the Monday Bank Holiday. For instance:
Tue 7th May: 10.30am Prayer Group; 2pm Banner Group; 6.15pm Boys' Brigade; 7.45pm Leadership Team.
Wed. 8th May: 2.00pm Bible Study; 7.30pm Organ Concert with Scott Brothers Duo on organ and piano.
Thu. 9th May: 9.30am Sunbeams Baby & Toddler Group; 2.00pm In Stitches
Fri. 10th May: 7.00pm Mahjong
All are welcome to all or any of these events. To see our full list of activities, click here. For our youth activities, click here.