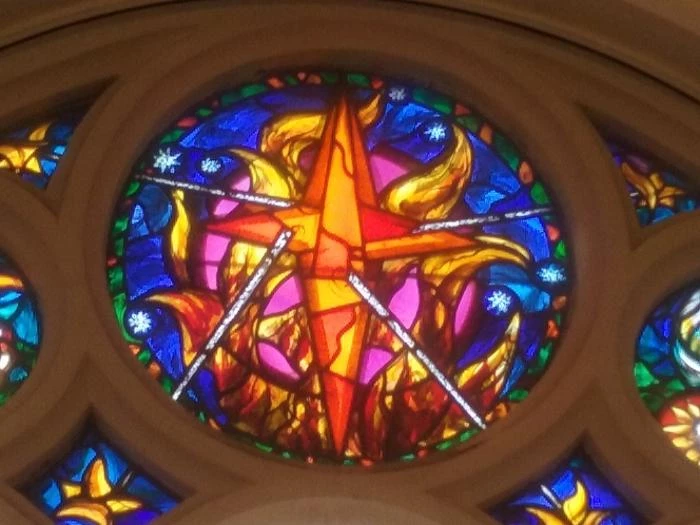 The Youth Group's next meeting is on Wednesday 15th January at 6.15pm.
Richard's next 'morning' will be Friday 17th January, and Tuesday 21st January the following week, when he will be in the Church, Welcome Space or office if you would like to talk to him.
There are still some spaces on the afternoon session for the Glass Workshop on Saturday 18th January, 1.30 – 4.00pm. The cost is £5 to cover tea/ coffee and cake, and approximately £30 for what you make – either a glass wave, plate or picture. If you are interested please speak to Gill Marks 01296 748659.
Next Sunday 19th January 2020 our minister Rev. Richard Atkinson will lead both the 8.45am communion service and the 10.30am morning worship on the theme of 'A Worshipping Community'.