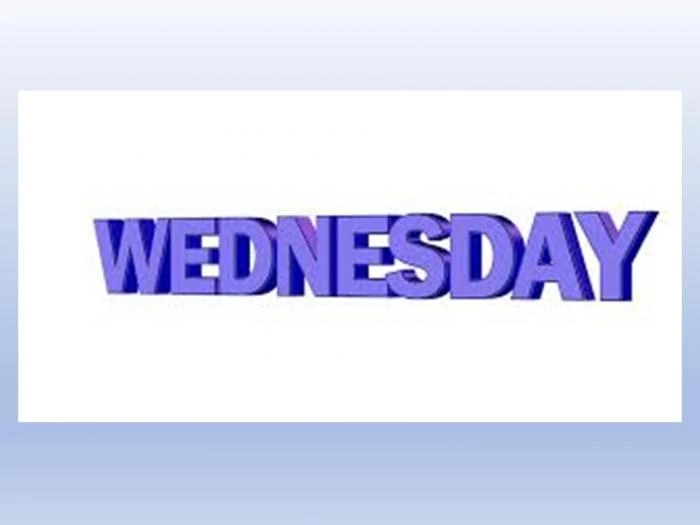 Tomorrow, Wednesday 12th June from 2.00-3.30pm in the Welcome Space, we will have our next Bible Study on the theme, 'There is only one God!' All are welcome to come along.
Also tomorrow, from 6.15 – 7.30pm, our Wednesday Youth Group meets again. This is for Year 6 upwards and this Wednesday its Drama. Do come along and/or contact Mel Brown for more details:
Email: melvinabrown@hotmail.co.uk. Mobile: 077171 21887.