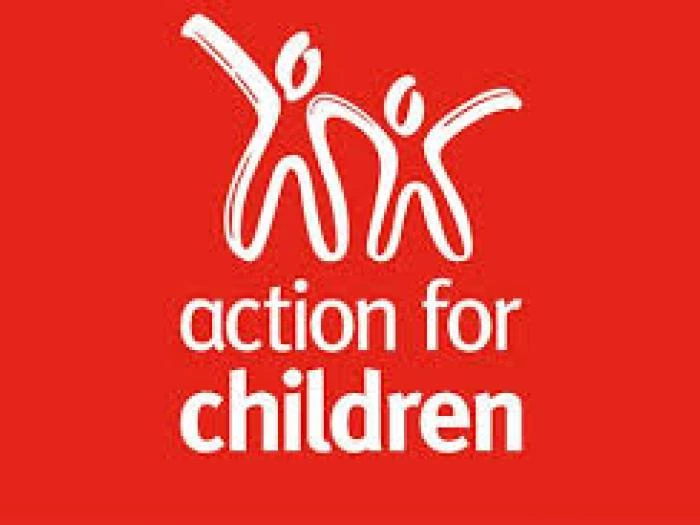 This Sunday, July 14th is Action for Children Sunday. Following the morning Family and Brigades' service, led by Rev. Helen Kirk, there will be a CAKE AND PRODUCE STALL in the Hall, to raise funds for their work to improve the lives of thousands of vulnerable children and young people. So this is an invitation to all to please come into the Hall to browse and support the stall.
We will be grateful for offers to make and bring homemade cakes, jams, plants or home produce for the stall Please label with ingredients. If you are able, please bring your cake or produce to the hall just before the service. Any queries to Pauline Noble (01296 484940), Jennie Torpey (01296 581414) or Sandie Steeden (01296 331278).
Then a further reminder to Wednesday's posting, that in the evening at 6.00pm, there is a Circuit Service for Helen's farewell, led by Mr Arthur Sara and Helen. We'll miss her, so do come if you can!