Posted:
March 2018
This Palm Sunday, 25th March, the preacher at our 10.30am service will be Rev. Jill Marsh, Director of Mission for the Northampton Methodist District.
Jill comments, "It's a privilege to travel around the district and to see God at work in so many different ways... in dementia-cafes, Street Pastors schemes, diverse congregations, Messy Churches, fellowship groups, youth work, new choirs, Super Kitchens, Holidays at Home, green initiatives, Christians in politics, missions to local communities, and in so many other ways. What is clear is that churches and circuits, like people, are all different but God can use us all, with the strengths given to us but also in our weaknesses."
We look forward to welcoming Jill and hearing how she might challenge and encourage us in our aim to be an effective channel for God's love for all.
To read more about Jill's work, click here. If you are not able to make the service, you can see it live or anytime during the next week, by clicking on the link on the home page of our website.
popular recent storiesAlso in the news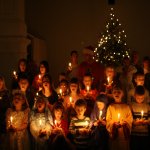 Posted: Fri 14 Dec 5:00am
Here is a reminder of our remaining services this Christmas: Sun 16 Dec 10.30am Morning Worship ACG Sun 16 Dec 5pm Candlelit Carol Service HK Sun 23 Dec 10.30am Morning Worship JS Mon 24 Dec 4pm Christingle Service HK Mon 24 Dec 11.30pm Midnight Communion HK Tue 25 Dec 10.30am Christmas Day Family Service HK Sun 30 Dec 10.30am ..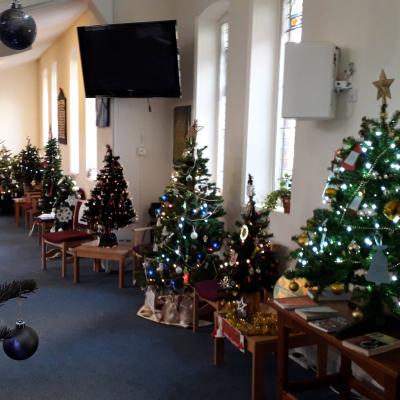 Posted: Thu 13 Dec 5:00am
Money doesn't grow on trees, unless you are organising a fund-raising Christmas Tree Festival. Ours was last weekend and thanks to donations, food and gift sales, £1,100 was raised towards the Church Welcome Project.This year, there were 20 trees decorated on a theme of Christmas songs and carols by church groups and community centre user groups. Ken Kole and his Merry Souls...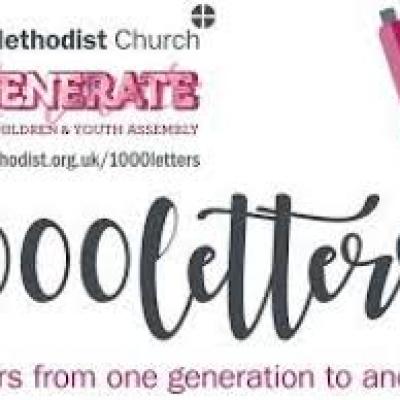 The Methodist Church: Wed 12 Dec 5:00am
This year's 3Generate, the annual Methodist Children and Youth Assembly took place over the weekend, 23-25 November, when 1,200 young Methodists, aged 8-23, along with youth leaders and volunteers gathered in Southport.The Youth President Jasmine Yeboah, who was elected at last year's 3Generate said: "My theme for the year is Courageous. Many of the events looked at how young...