Jack Nord:
August 2016
Today was my first full experience of the MCK Academy (Methodist Churches of Kenya). The first thing I found was how fast I was being thrown into everything, starting the day by being informed that I was to prepare two full lesson plans for students in grades 7 and 8! This was because they had topics in which they had to write about electricity and computers, topics it was assumed I was an expert in!
I remember being told by a a friend from OneSound (hi Abi) who had a similar experience in Nakuru north of here where she had to give a lesson in IT without using a computer that she could turn on. Naturally I had assumed that nothing similar would happen, but since many of the staff have only rarely used computers and do not own their own, I was asked to help describe a computer and how to use it. I could also only use textbooks that were so outdated that they thought that floppy disks were still the main method of storing information.
The class 7 went smoother than the class 8s computer lesson as they were all at !east aware of electricity and electrical items. One of the discussion questions in the textbook was about what to do if someone received an electric shock, and not even the teacher (who deliberately sat at the back, and gave me full control of the lesson) was aware of CPR!
I hope the students found my lessons interesting and I am glad that I've been told I won't be taking full lessons again soon, instead being used as what they call a resource teacher.
Finally we had a blackout after I got back to Joshua's house, which I've been told are quite frequent, particularly during times when the opposition supporters are protesting and lots of people want to watch the news reports on their TV's. We spent most of the evening by candlelight.
popular recent storiesAlso in the news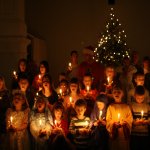 Posted: Fri 14 Dec 5:00am
Here is a reminder of our remaining services this Christmas: Sun 16 Dec 10.30am Morning Worship ACG Sun 16 Dec 5pm Candlelit Carol Service HK Sun 23 Dec 10.30am Morning Worship JS Mon 24 Dec 4pm Christingle Service HK Mon 24 Dec 11.30pm Midnight Communion HK Tue 25 Dec 10.30am Christmas Day Family Service HK Sun 30 Dec 10.30am ..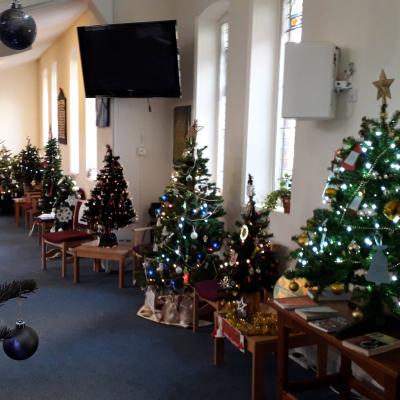 Posted: Thu 13 Dec 5:00am
Money doesn't grow on trees, unless you are organising a fund-raising Christmas Tree Festival. Ours was last weekend and thanks to donations, food and gift sales, £1,100 was raised towards the Church Welcome Project.This year, there were 20 trees decorated on a theme of Christmas songs and carols by church groups and community centre user groups. Ken Kole and his Merry Souls...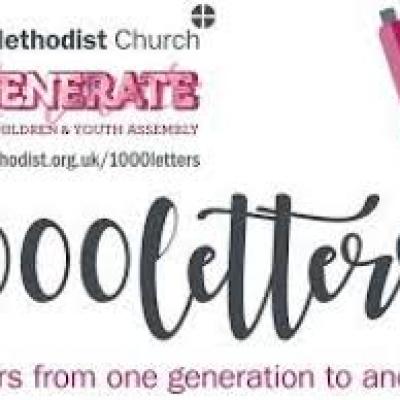 The Methodist Church: Wed 12 Dec 5:00am
This year's 3Generate, the annual Methodist Children and Youth Assembly took place over the weekend, 23-25 November, when 1,200 young Methodists, aged 8-23, along with youth leaders and volunteers gathered in Southport.The Youth President Jasmine Yeboah, who was elected at last year's 3Generate said: "My theme for the year is Courageous. Many of the events looked at how young...