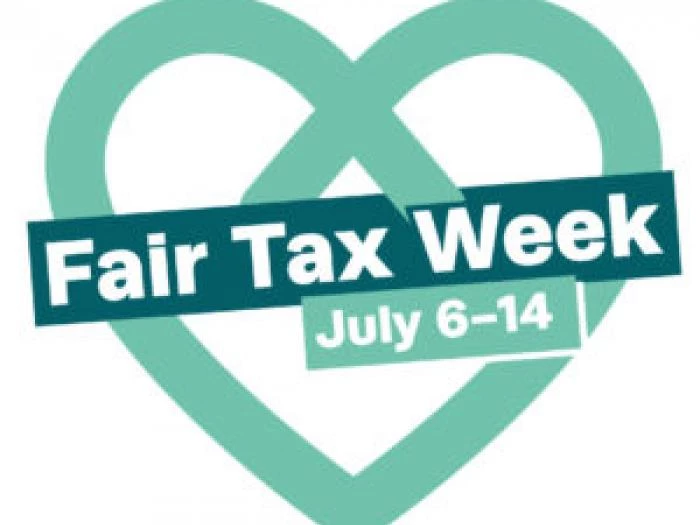 Yesterday, 7th July, was Tax Justice Sunday, part of Fair Tax Week. Tax Justice is fundamentally about poverty and inequality.
Internationally, it is estimated that approximately £400bn a year is hidden in tax havens; nationally, the UK loses about £7bn per annum in this way. To put this in some perspective, it is estimated that each year Africa loses about £40bn through various tax avoidance measures whereas the total amount of Aid that the UK provides to Africa is just £6.5bn per year. In other words, if multinational corporations paid their fair amount of tax on the global stage then there would be no need for an aid budget at all. No need for child sponsorship, no need for food aid, no need for toilet twinning – if only our multinationals paid their fair share of tax.
Similarly, in the UK, we are all aware of the impact of austerity on our public services. 14 million people live in families which are poor which results in an estimated 4.5 million children living in poverty in the UK. Stories from the front line tell of teachers with food in their pockets to give to the children who arrive in their classrooms famished. The annual spend on mental health services is £12bn and less than a £1bn is spent on child and adolescent mental health services. The £7bn lost annually in tax revenues could therefore revolutionise our child and adolescent mental health services, they could transform UK child poverty and they could end the need for foodbanks.
All of this is why Tax Justice matters.
To read about Fair Tax Week, click here.