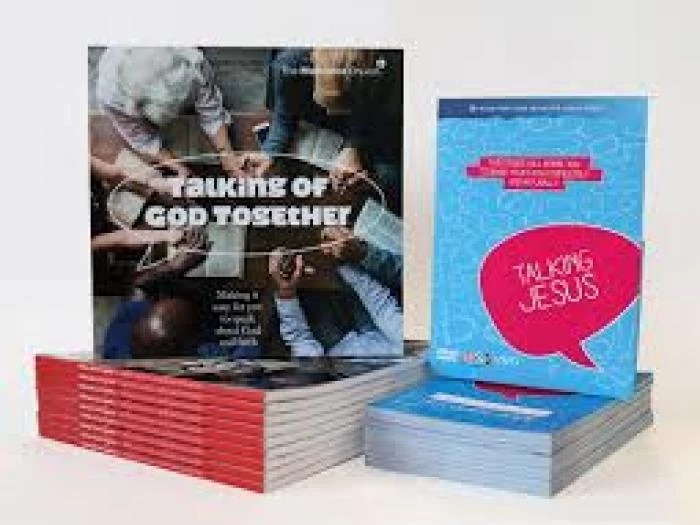 As a Circuit we said that we found it difficult to talk about our faith with others so we have put together five evenings of lively conversation and debate on the subject. The sessions are open to everyone and are designed to be informative, worthwhile and fun! The five sessions running on the dates below are all at Stoke Mandeville Methodist Church, all starting with refreshments at 7pm and ending by 9pm. The dates are all Tuesday evenings:
2nd April with Rev Dr Romilly Micklem: 'Creating a Culture of Welcome'.
16th April with Rev Helen Kirk: 'Talking of God Together – A Present God'.
30th April with Arthur Sara: 'Talking of God Together – A Listening God'.
14th May with Rev Donna Broadbent Kelly: 'Talking of God Together – A Caring God'.
4th June with Rev Keith Edwards: 'Talking of God Together – A Speaking God'.
The sessions are free although there will be a small dish by the cakes and biscuits, for donations towards expenses. Please let me know if you can make some or all of the sessions – I will need numbers preferably before the day, as I need to purchase books and other materials.
We would be thrilled if you can join us! Please let me know by Thursday 21 March if you hope to attend! Pete Honeyball – 01844 351096 peter.honeyball@btinternet.com