Posted:
July 2017
In August, Rev. Irena Byron will be leaving us for a job with a very long title. She will become the Methodist Superintendent and co-leader of the Central Sussex United Area of Methodist and United Reformed Churches! Their website is shorter — www.csua.org.uk. Based in Haywards Heath, Irena's new ministry will consist of churches which are Methodist, URC or a combination of both and some which are also linked with the Anglican and Baptist denomination. They came together in 2007 to pool resources and support each other in their work.
At the Songs of Praise service, Irena said that she felt, "Blessed so many times for listening to God. He called me to the Vale of Aylesbury and I give thanks. The experience has changed me and therefore helped me to grow in the Lord." She gave thanks for the people that had helped to change her and hoped that we too had changed. "I feel enriched by my stay here" Our Superintendent Minister Rev. Helen Kirk thanked Irena for her contributions to the Circuit and said that she left with our love and prayers.
popular recent storiesAlso in the news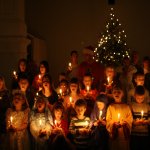 Posted: Fri 14 Dec 5:00am
Here is a reminder of our remaining services this Christmas: Sun 16 Dec 10.30am Morning Worship ACG Sun 16 Dec 5pm Candlelit Carol Service HK Sun 23 Dec 10.30am Morning Worship JS Mon 24 Dec 4pm Christingle Service HK Mon 24 Dec 11.30pm Midnight Communion HK Tue 25 Dec 10.30am Christmas Day Family Service HK Sun 30 Dec 10.30am ..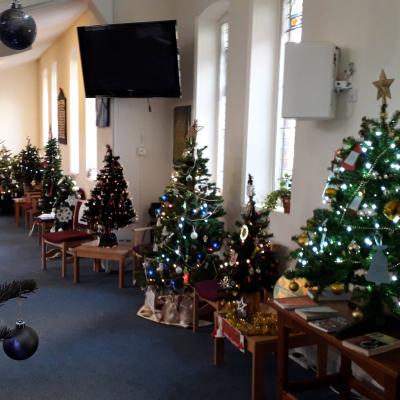 Posted: Thu 13 Dec 5:00am
Money doesn't grow on trees, unless you are organising a fund-raising Christmas Tree Festival. Ours was last weekend and thanks to donations, food and gift sales, £1,100 was raised towards the Church Welcome Project.This year, there were 20 trees decorated on a theme of Christmas songs and carols by church groups and community centre user groups. Ken Kole and his Merry Souls...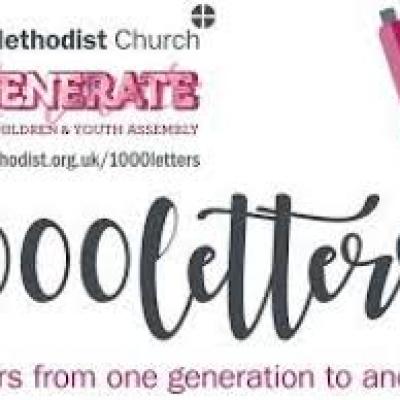 The Methodist Church: Wed 12 Dec 5:00am
This year's 3Generate, the annual Methodist Children and Youth Assembly took place over the weekend, 23-25 November, when 1,200 young Methodists, aged 8-23, along with youth leaders and volunteers gathered in Southport.The Youth President Jasmine Yeboah, who was elected at last year's 3Generate said: "My theme for the year is Courageous. Many of the events looked at how young...