Posted:
March 2017
Today, 8th March 2017, is International Women's Day (IWD). It's aim is to raise greater awareness and stimulate action to create a more gender-inclusive world. Believing that we are all equal in God's sight, we support this aim of greater fairness and equality.
This year's theme is, 'Be Bold For Change'. The IWD website challenges each of us to play our own small part in bringing about change by challenging bias and inequality, campaigning against violence, forging women's advancement, celebrating women's achievements and championing women's education. For each of those headings, it has further, practical suggestions.
For instance, on challenging bias, it encourages us to:
query all-male speaking panels
pull people up on exclusive language
challenge stereotypes
call it out when women are excluded
monitor the gender pay gap
point out bias and highlight alternatives
call for diverse candidate shortlists
embrace inclusive leadership
redefine the status quo.
For more ideas, visit the IWD website by clicking here.
popular recent storiesAlso in the news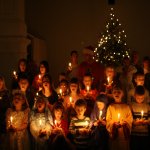 Posted: Fri 14 Dec 5:00am
Here is a reminder of our remaining services this Christmas: Sun 16 Dec 10.30am Morning Worship ACG Sun 16 Dec 5pm Candlelit Carol Service HK Sun 23 Dec 10.30am Morning Worship JS Mon 24 Dec 4pm Christingle Service HK Mon 24 Dec 11.30pm Midnight Communion HK Tue 25 Dec 10.30am Christmas Day Family Service HK Sun 30 Dec 10.30am ..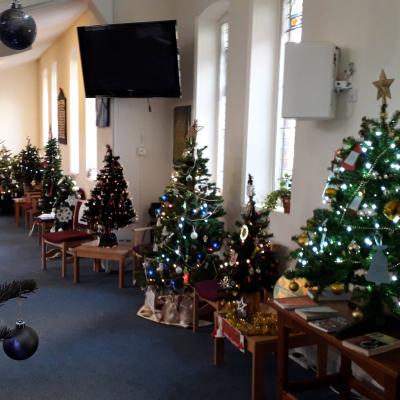 Posted: Thu 13 Dec 5:00am
Money doesn't grow on trees, unless you are organising a fund-raising Christmas Tree Festival. Ours was last weekend and thanks to donations, food and gift sales, £1,100 was raised towards the Church Welcome Project.This year, there were 20 trees decorated on a theme of Christmas songs and carols by church groups and community centre user groups. Ken Kole and his Merry Souls...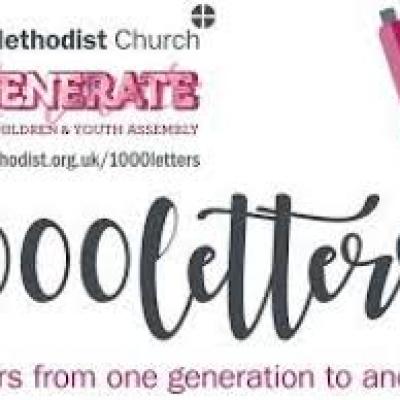 The Methodist Church: Wed 12 Dec 5:00am
This year's 3Generate, the annual Methodist Children and Youth Assembly took place over the weekend, 23-25 November, when 1,200 young Methodists, aged 8-23, along with youth leaders and volunteers gathered in Southport.The Youth President Jasmine Yeboah, who was elected at last year's 3Generate said: "My theme for the year is Courageous. Many of the events looked at how young...