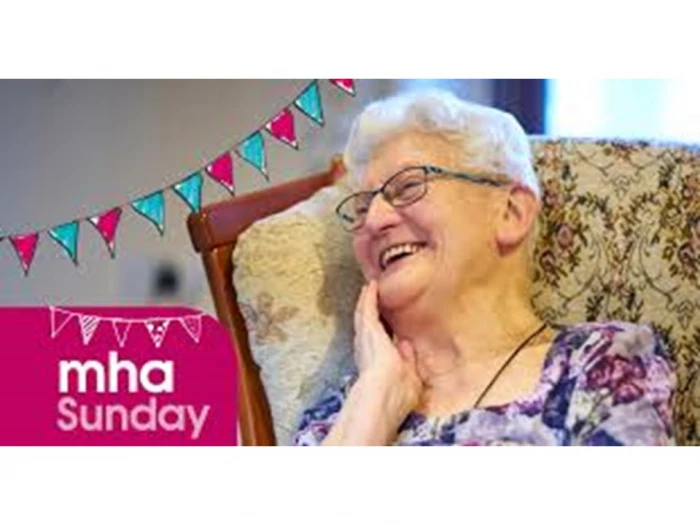 Tomorrow is MHA Sunday. For our own order of service to be streamed live from the manse at 10.30am, click here. To access the service, just click the streaming button at the top right of the home page.
There is also an MHA service being streamed at 3pm at:
https://www.mha.org.uk/get-involved/campaigns/mha-sunday/
The government has indicated that we may be able to hold public worship services from Sunday July 5th. This will require some restrictions such as social distancing. I am suggesting that churches need to communicate with congregations to ensure that views are considered and ideas shared. So please try to be involved in any discussions your church suggests so the right decisions can be made in response to the views of the whole community.
For example some churches might need to have more than one service, others may need to meet at different times to enable a preacher to be appointed etc. It is so important that folk have the chance to have their say.
Please pray for those in our churches who are already working on action plans and risk assessments to determine a way forward.