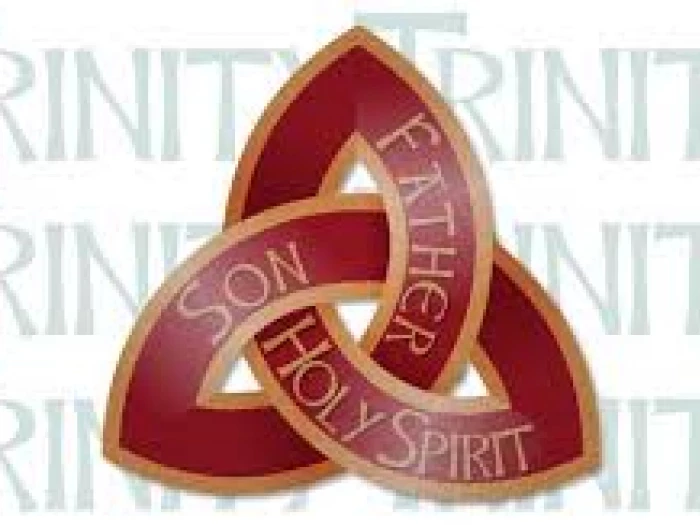 Tomorrow, 7th June, is Trinity Sunday. In his live-streamed service from the minister, our minister Richard will preach on the Holy Spirit as Comforter, Advocate and Counsellor.
As usual, the service can be accessed by clicking the Streaming button at the top right of this website's home page. By scrolling down you can also access our other recent services.
The words of the hymns will be shown on the screen but if you want to see a copy, and the order of service, click here.