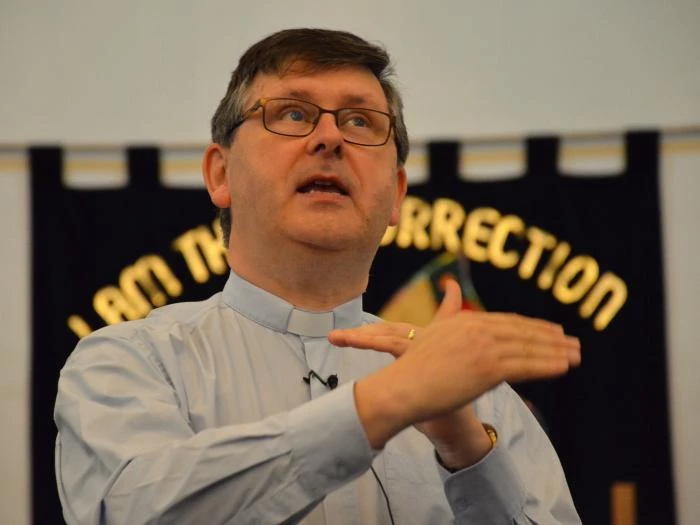 Courtesy of The Sunday Service, our minister Richard Atkinson will be live streaming a service from his home this Sunday, March 29th at 10.30am.
As usual, it will be available via the Streaming button at the top right of the home page. In this fast changing world, we all need to be adaptable and try new ways of doing things. So we ask for your prayers for Richard as he prepares for Sunday and your forbearance if this brave new experiment is less than perfect.
So please tell your friends that they can worship from home this Sunday. If they miss the 10.30am start, the present plan is to keep it on the website for a few weeks.