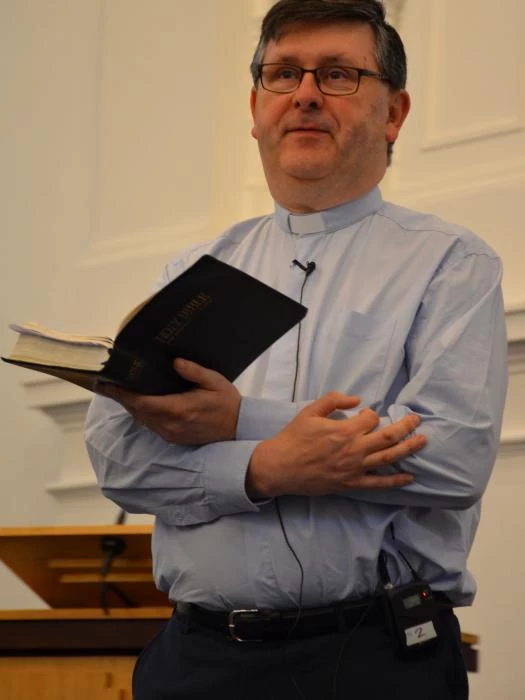 Please click here the details for Sunday morning's service.
Click here for the second attachment which is about the zoom fellowships which are now moving to trying to develop their Biblical understanding. The outline provided is the ideas of the person who asked if we could do this based on their lack of awareness. No expertise needed, no knowledge required. The first session will offer a model of engaging with Scripture to hopefully understand more about individual passages and the whole flow of Scripture. All are welcome there are three groups so you can choose the time that suits you best, these times are Tuesday at 7.30pm or Thursday at 10am or 2pm
Also a reminder that we will be re-commencing services in church next Sunday , the 19th, at 3pm. The streamed 10.30am will continue from my study. If you would like to be present at 3pm please let me know but , under social distancing recommendations, the capacity is about 30.