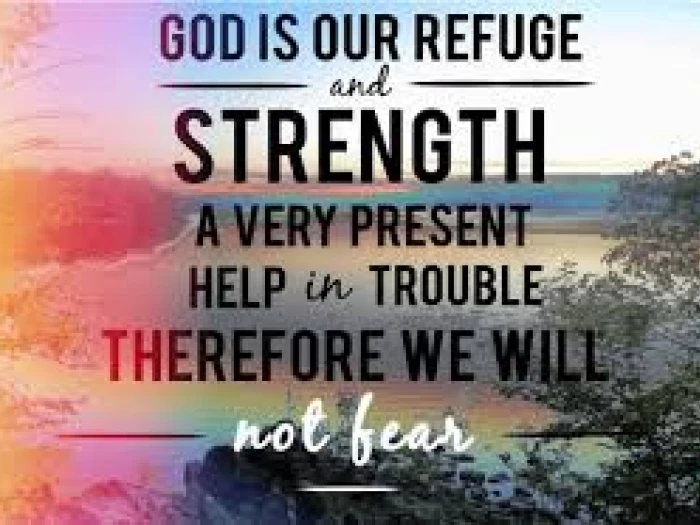 Tomorrow, Sunday May17th at 10.30am, Richard will try to avoid the technical hiccups of last week, by pressing the right buttons at the right time! We wish him well and look forward to what he has to say as he leads us in our online virtual, but very real and very meaningful worship.
The words of the hymns will be on the screen but if you want them in writing, click here for the order of service and hymns.
As usual, the service can be accessed via the Streaming button at the top right of the website home page. if you scroll down there, you will see our other recent services.