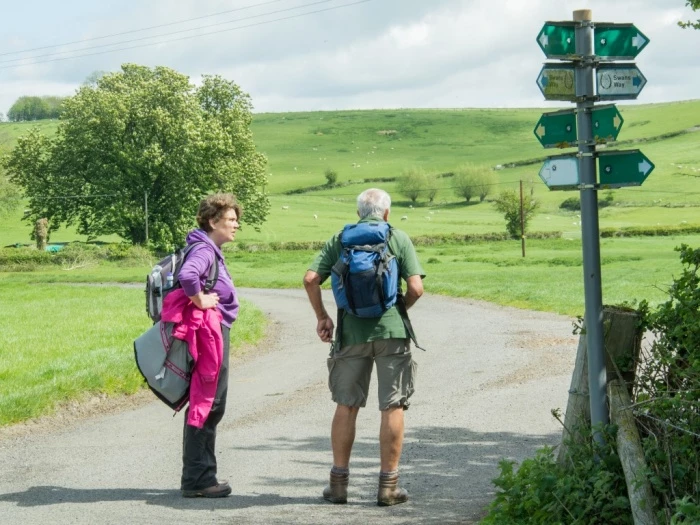 On Sunday 20th August at 10:30pm the congregation are invited to travel to one of the other churches in the circuit and worship with them. For those who prefer to 'stay at home' the 8:45am communion service will, of course, be going ahead and all are welcome to attend this service. A copy of this notice is in the front vestibule, which is open from 10am-12noon Monday to Saturday. It has a list for drivers who are able to offer lifts to others. Drivers are asked to indicate their name and phone number, and mark under the church they will be going to, how many spaces they have available. If you want a lift to a service, please contact one of the drivers who is going 'your way'. If you have any questions please contact one of the Church Steward team or me on Aylesbury 483157.
For the list of circuit churches and services, click here. You can enlarge the print by clicking on the + sign on the page.
For more circuit contact details, click here.