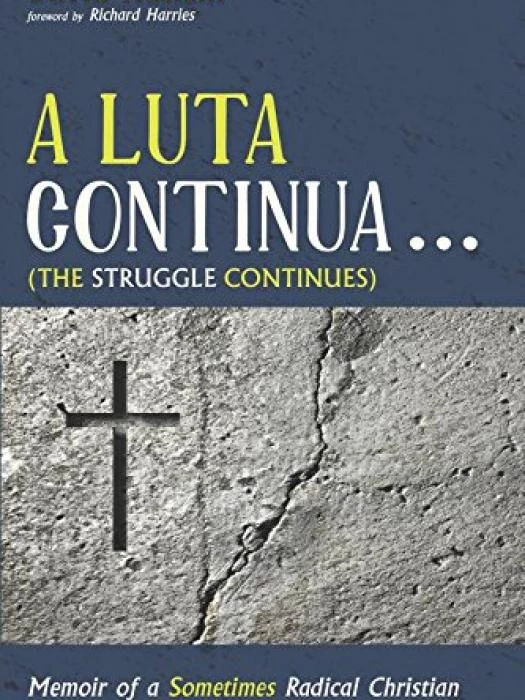 David Haslam's A Luta Continua - The Struggle Continues, is our book choice for the next meeting of the Good Faith Book Club. This will be on Saturday September 23rd.
From battling apartheid to saving the environment, fighting racism to urging tax justice, and Sunday preaching to visiting the sick, this book tells the story of nearly fifty years of active church ministry. The writer has ministered to congregations in three English cities, travelled to five continents, sometimes with his congregations, and engaged in the major dimensions of Christian mission today.
If you would like to join in discussion about the book, feel free to join us. We start at 2pm with a cuppa and are away before 4pm.
To read more about the book, click here.
Copies can be ordered from on-line and retail book sellers.