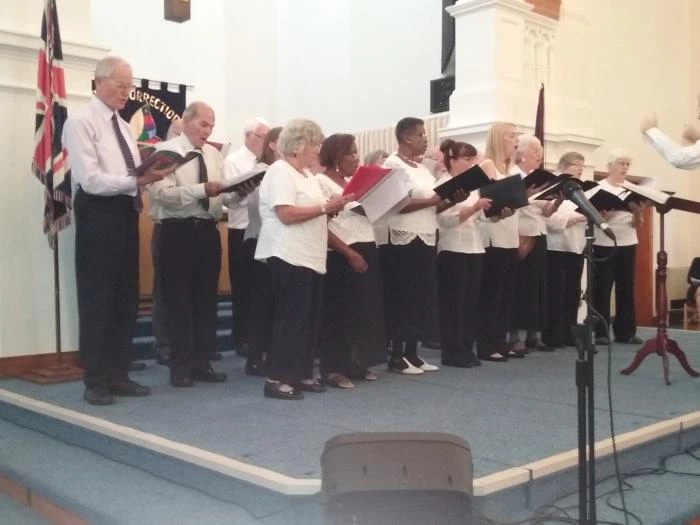 An advance note for diaries is Sunday 7th April at 6pm. Then it is that Stainer's Crucifixion will be presented by the Circuit Choir together with the Choir of Tring Parish Church and friends from other local churches and choirs under the direction of Cliff Brown. The work is an act of worship for Congregation and Choir depicting the events leading up to Christ's death upon the cross.
The service will be led by Mr David Neville and will be repeated at Sts. Peter & Paul, Tring on Sunday 14th April at 6.30 pm.
Everyone is welcome and refreshments will be served in the Hall after the service.