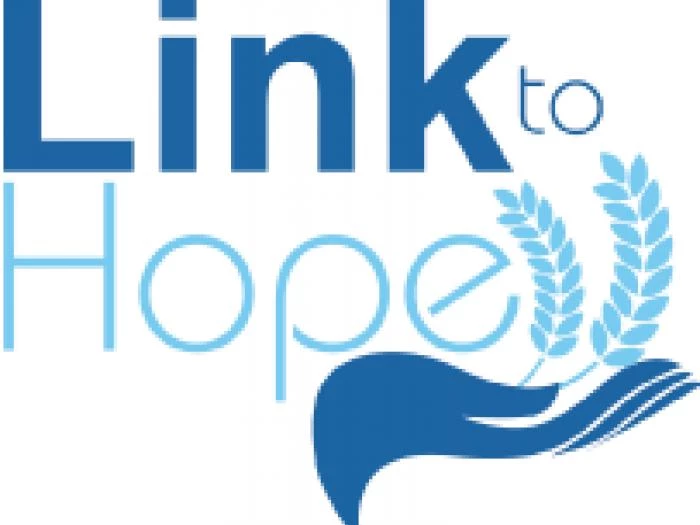 It's that time of the year again when our church starts the Link to Hope Family & Elderly Shoebox Appeal.
As an area collector, I am pleased to say that last year 149 boxes were collected from our area, with 26 coming from A.M.C. How can you help this year? 4 simple ways:
1. Pick up a leaflet from the church vestibule and fill a shoebox for either a family or elderly couple, following the leaflet instructions.
2. Give a donation towards filling a shoebox or to help with transportation (each box requires £2 towards transportation).
3. Contribute items from the list to help fill a shoebox.
4. Go to their website for more details by clicking here.
Whatever you decide to do will be greatly appreciated.All shoeboxes need to be with me before 10th November to ensure collection by Link to Hope distributions vans. I have plenty of empty shoeboxes should you need one. Thank you for your continuous support.