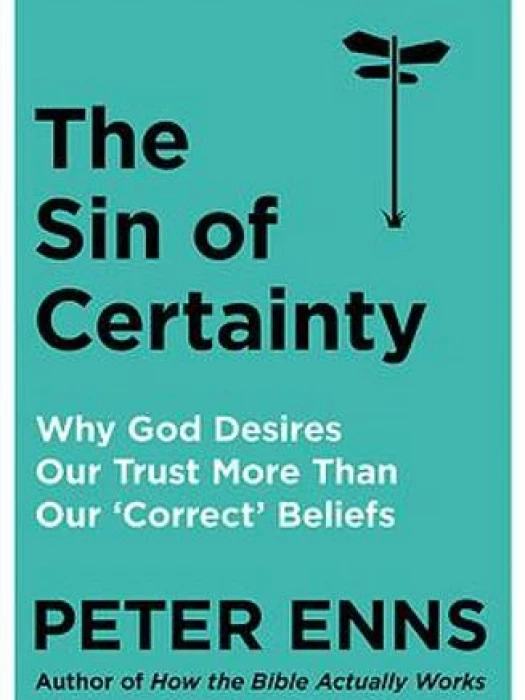 The Good Faith Book Club meets this Saturday at 2pm on Zoom. We will be discussing the current book, The Sin of Certainty by Peter Enns. If you would like to join in or just listen in, you will be very welcome. Just ask David Neville for the link. His email is davidneville123@btinternet.com.
The subtitle of the book is Why God desires our trust more than our "correct" beliefs.
We will see what we made of it on Saturday. We will also be choosing our next book for our next meeting on 28th May and suggestions are always welcome.
To see summaries of all our book titles click here