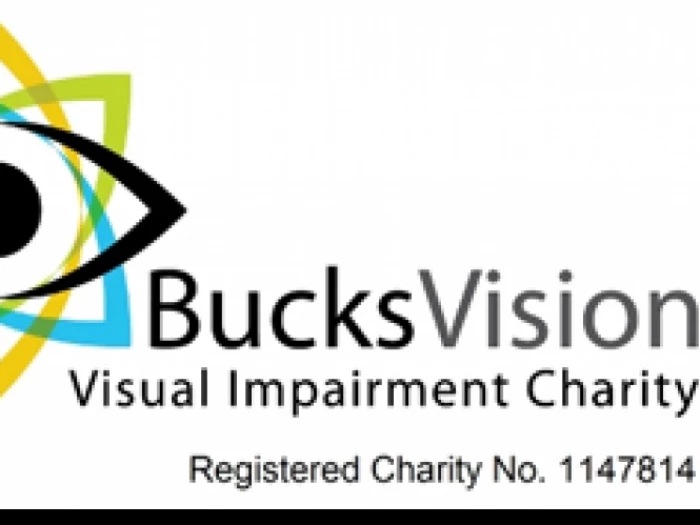 If you are struggling with your eyesight, Bucks Vision and Action For Blind People can help. They are holding an equipment Focus Day in our community centre this Friday, 17 June from 10am to 3pm.
You can find out about daily living aids including magnifiers and readers, places where you can get support and social and activity clubs.
For more details, telephone 01296 487 556 or email reception@bucksvision.co.uk.