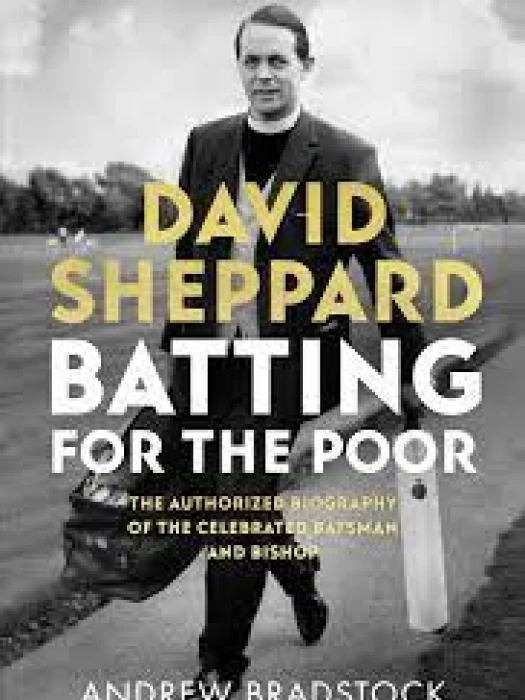 If you watched our streamed Sunday morning service yesterday, you will have heard Richard mention the current book he is reading. It is David Sheppard – Batting For The Poor, a biography written by Andrew Bradstock.
As the book cover says, "From captaining England's cricket team to his pioneering work as Bishop Of Liverpool, David Sheppard's story is told in full for the first time in this enthralling and perceptive biography,"
If you would like to find out more, please feel free to come along to our Zoom meeting at 2pm on May 22nd, when the Good Faith Book Club will discuss the book and what they made of it. For an invitation, just email me – peterb.green@ntlworld.com and I will send you one.
You can also buy a copy for £7.99, post free, from Aslan Christian Books. Click here for their website.